How to change your Profile Picture
How to change your Profile Picture
The content below may not be up to date.
In addition to being able upload a new profile picture through the &#8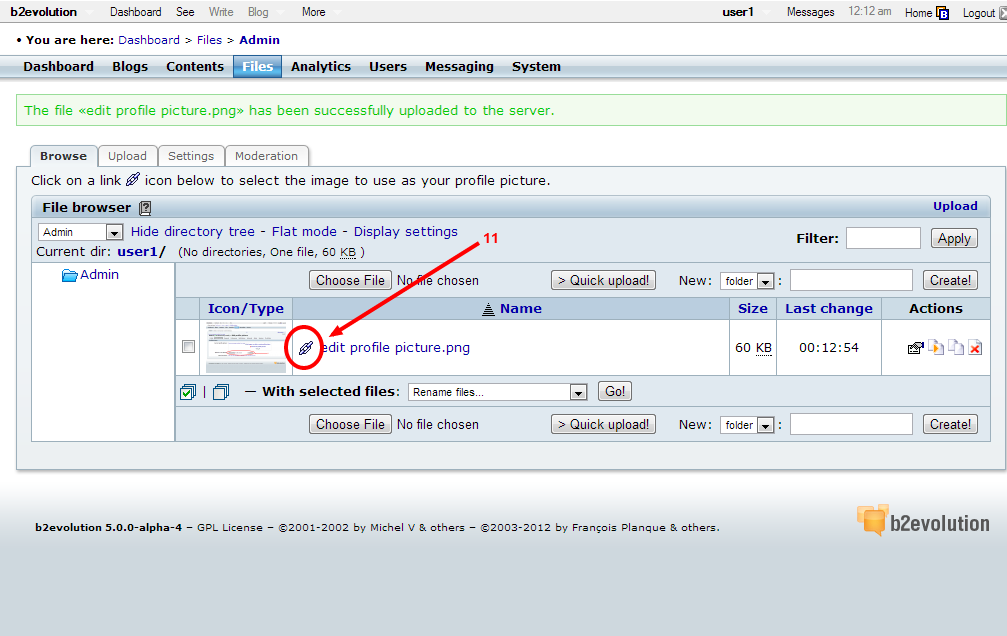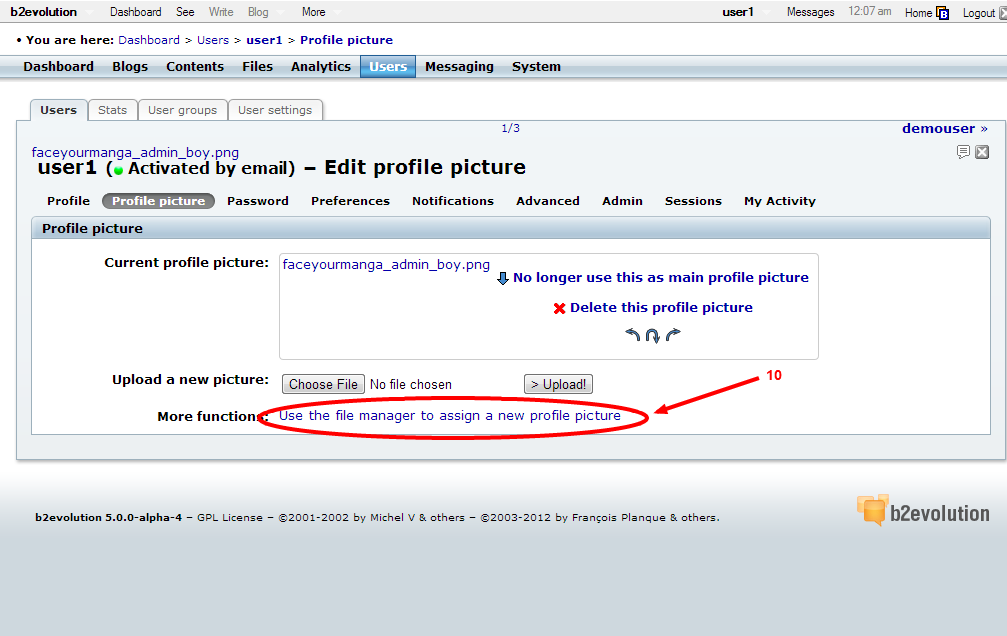 6;Identity&#8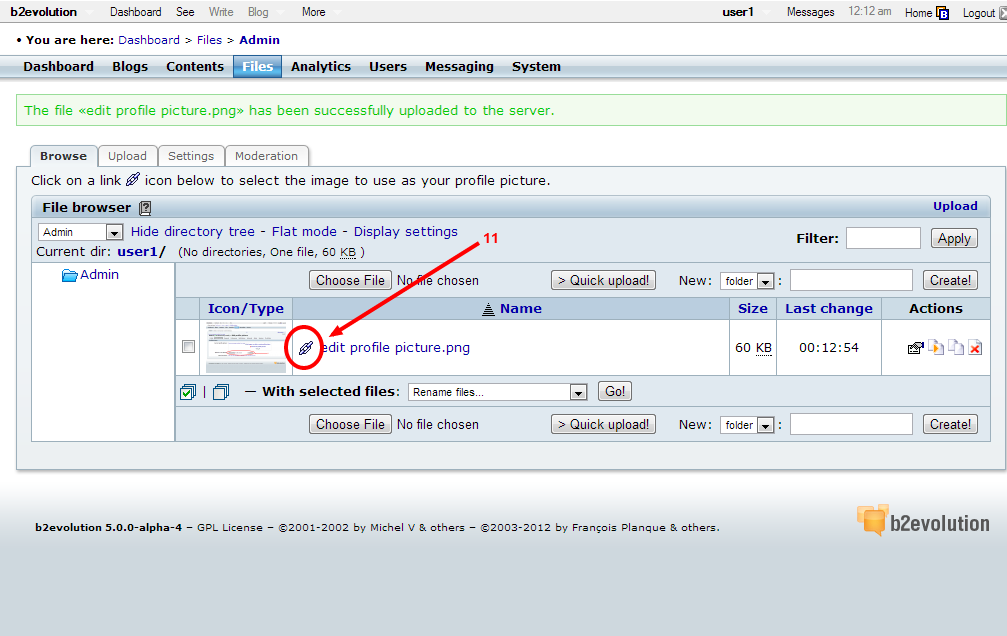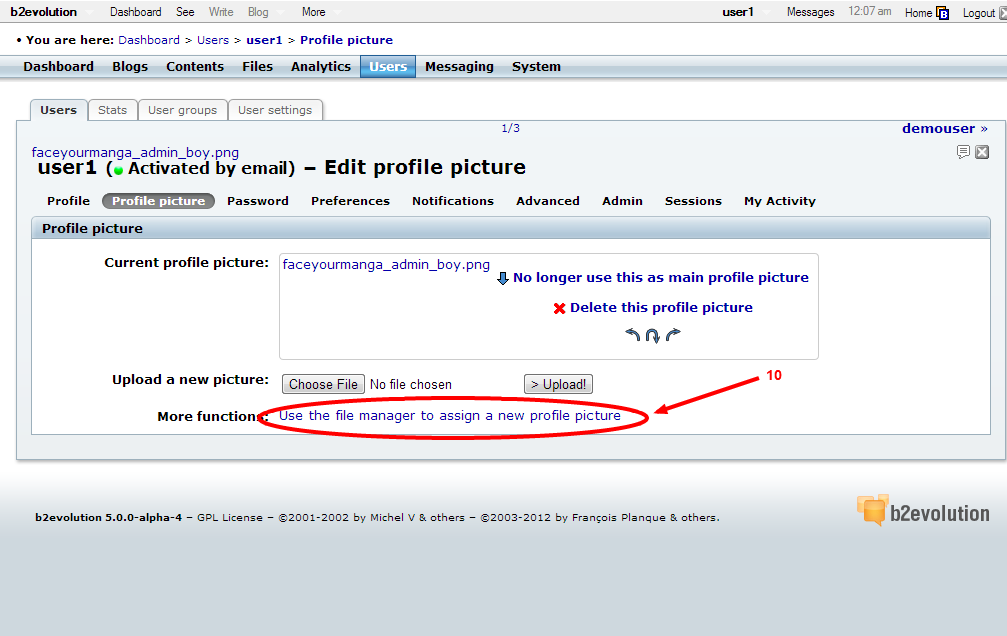 7; tab of your profile located on the main user screen (See Arrow 4), you can also navigate to the &#8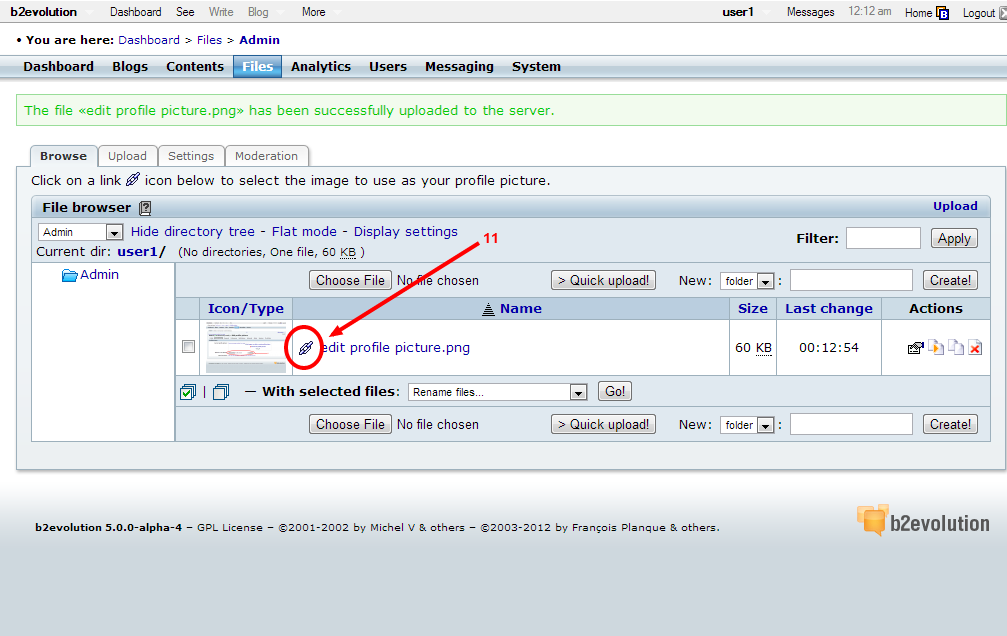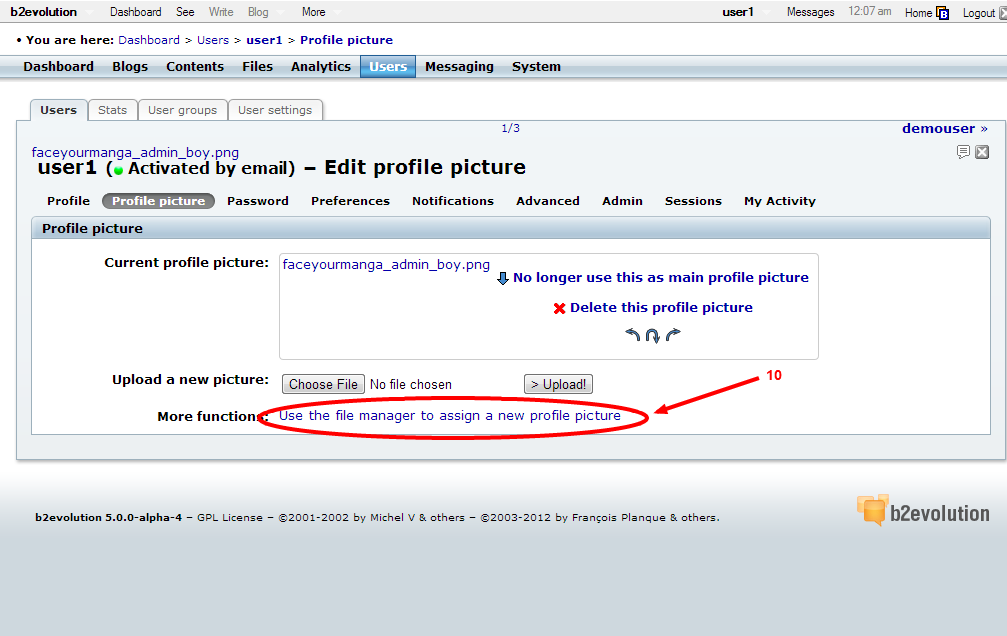 6;Profile Picture&#8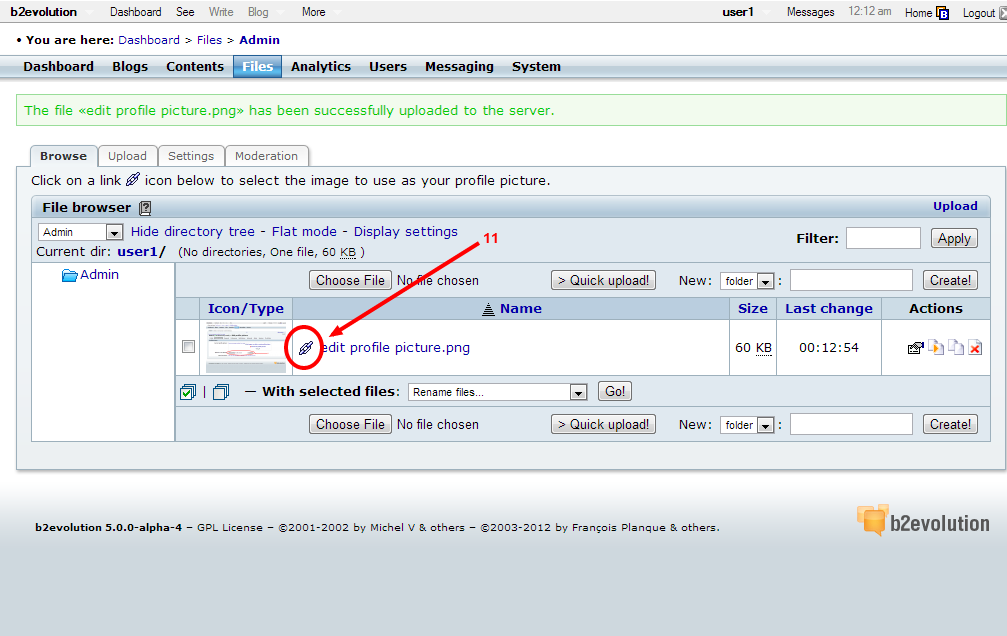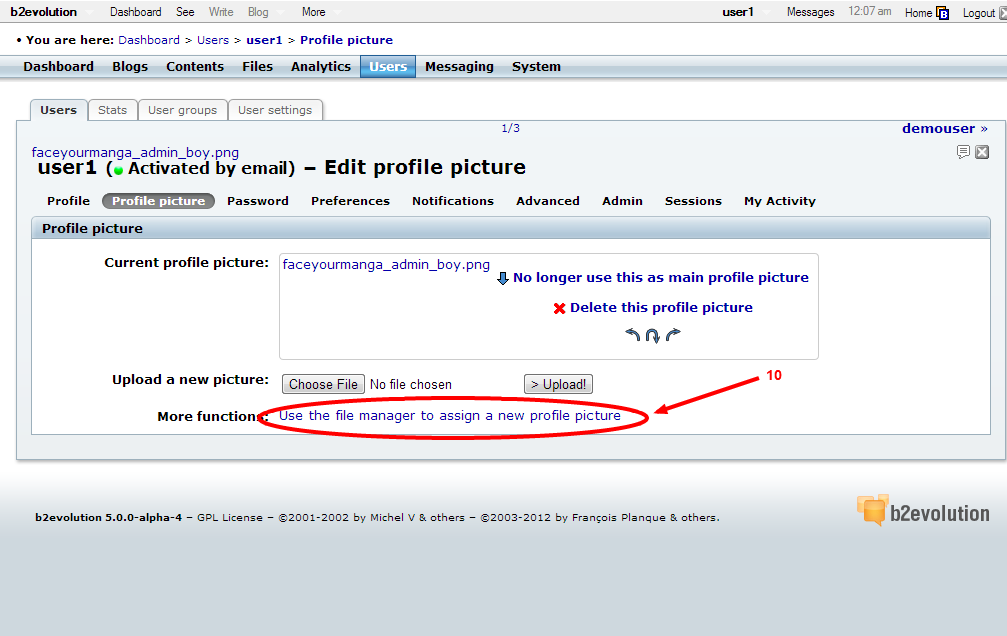 7; tab, as well (See Arrow 8).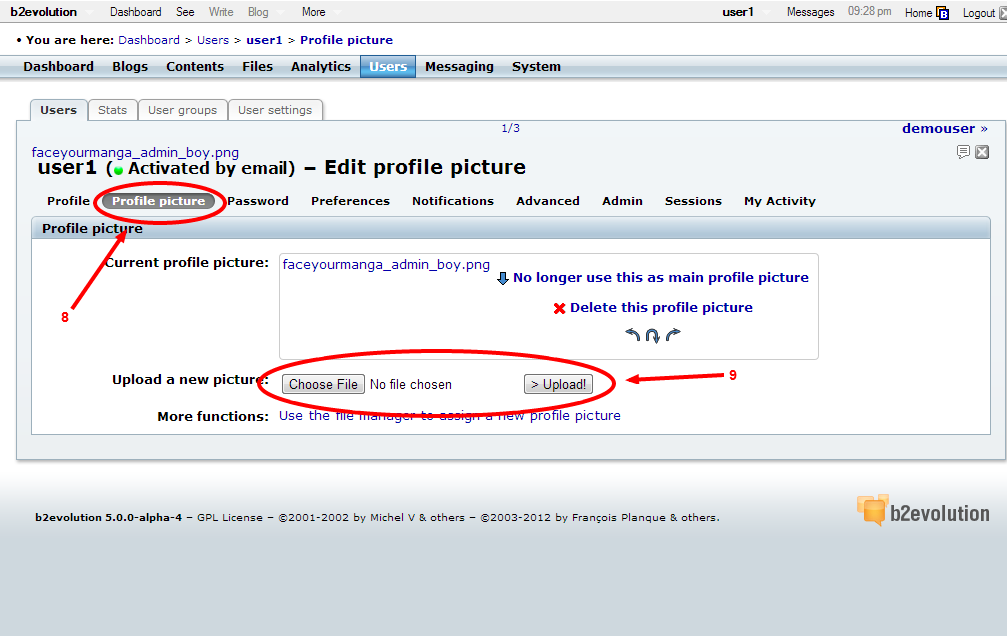 There are two ways to upload a profile picture: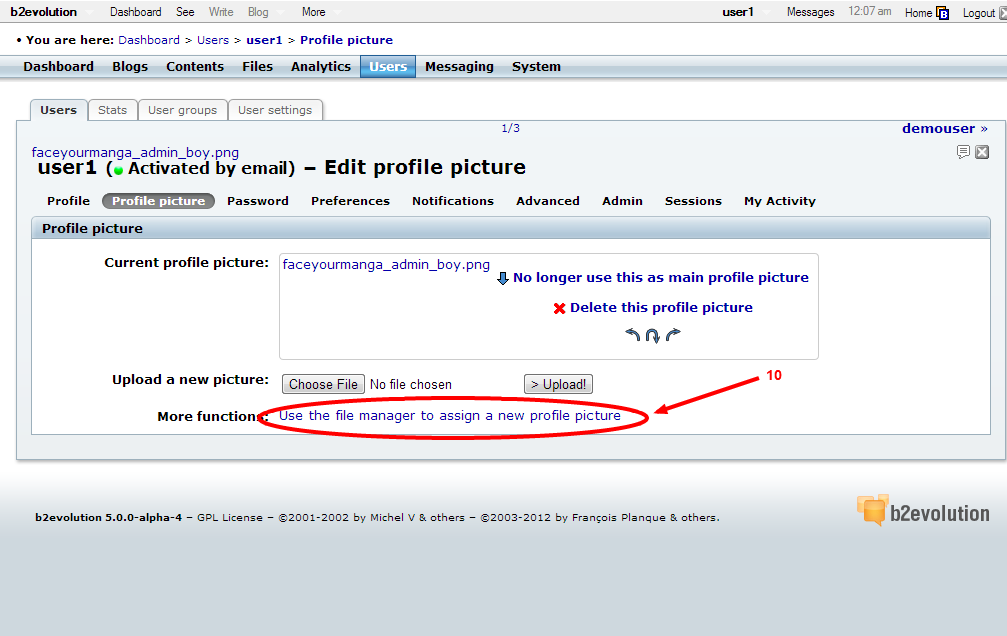 ) you can upload it from your computer by clicking on the &#8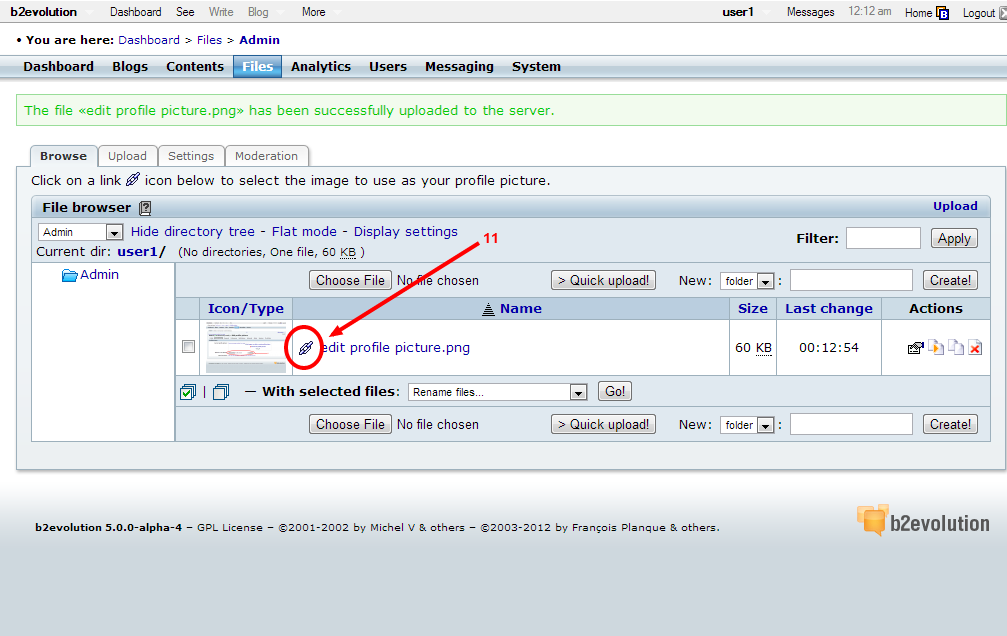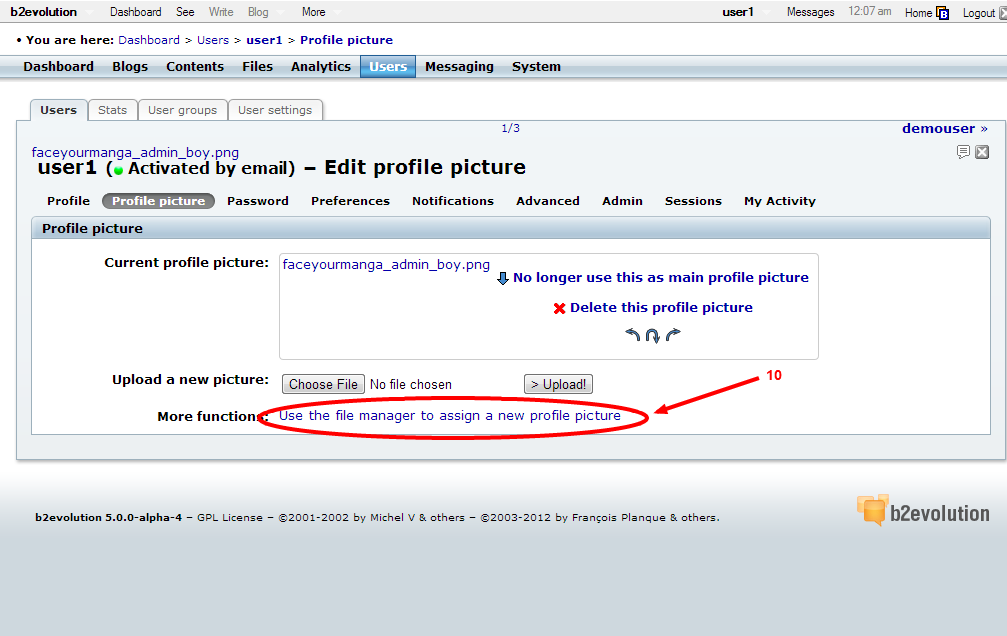 6;Choose File&#8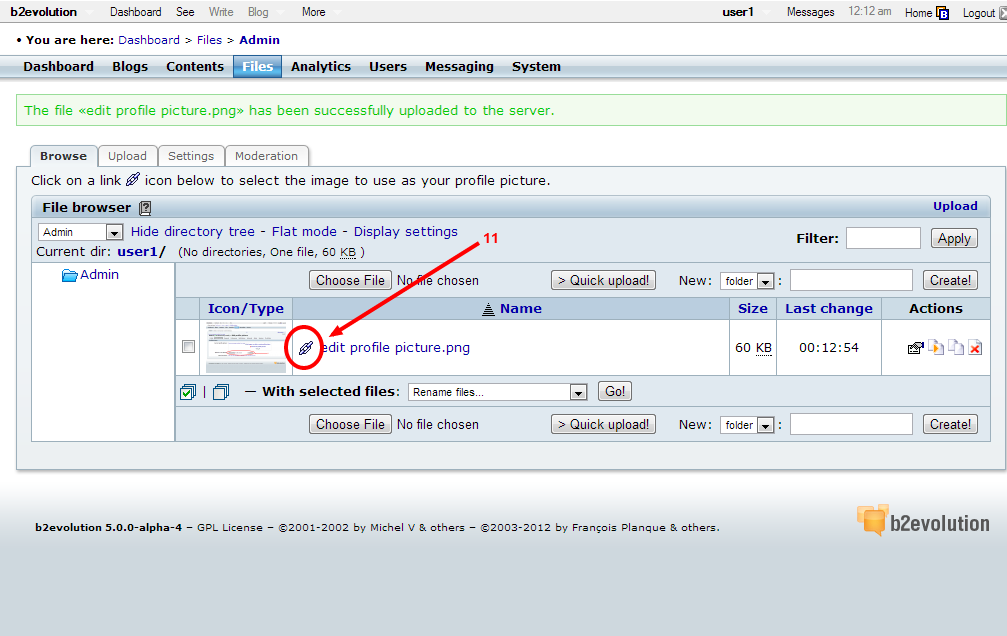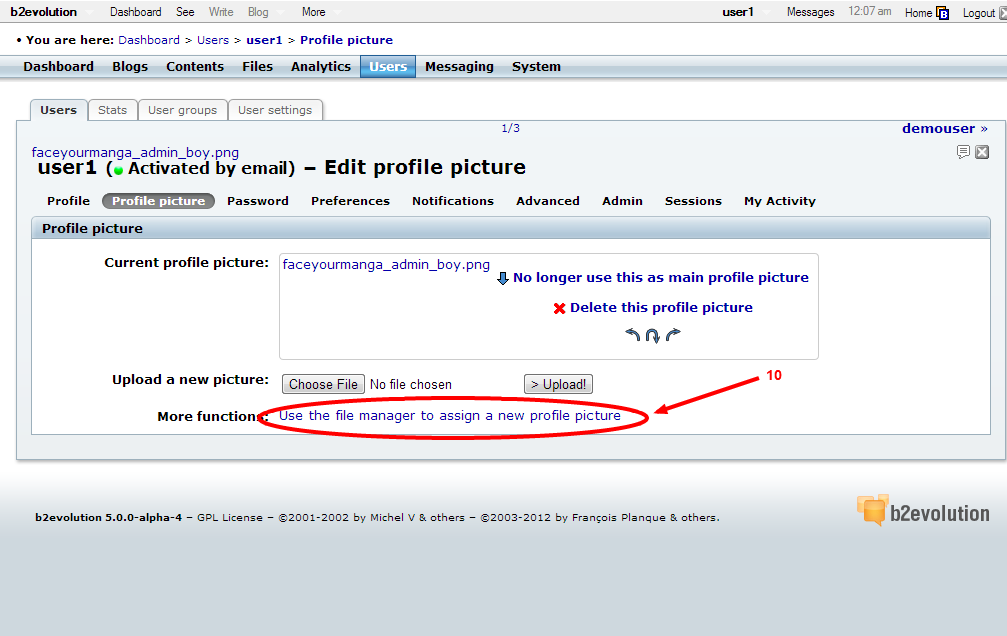 7; button (See Arrow 9), or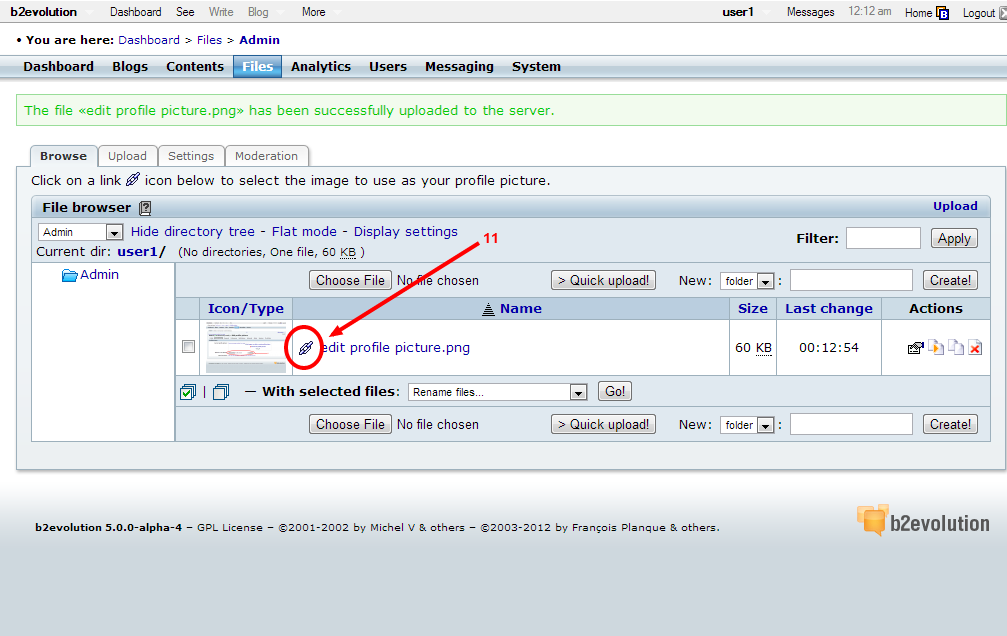 ) you can select a previously uploaded picture from the file manager and assign it as your new profile image (See Arrow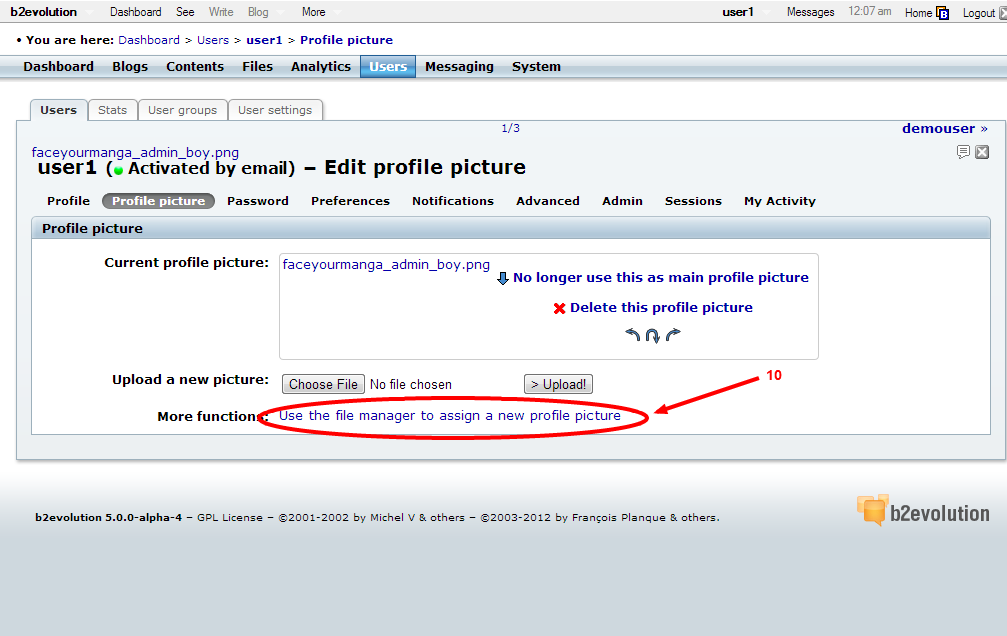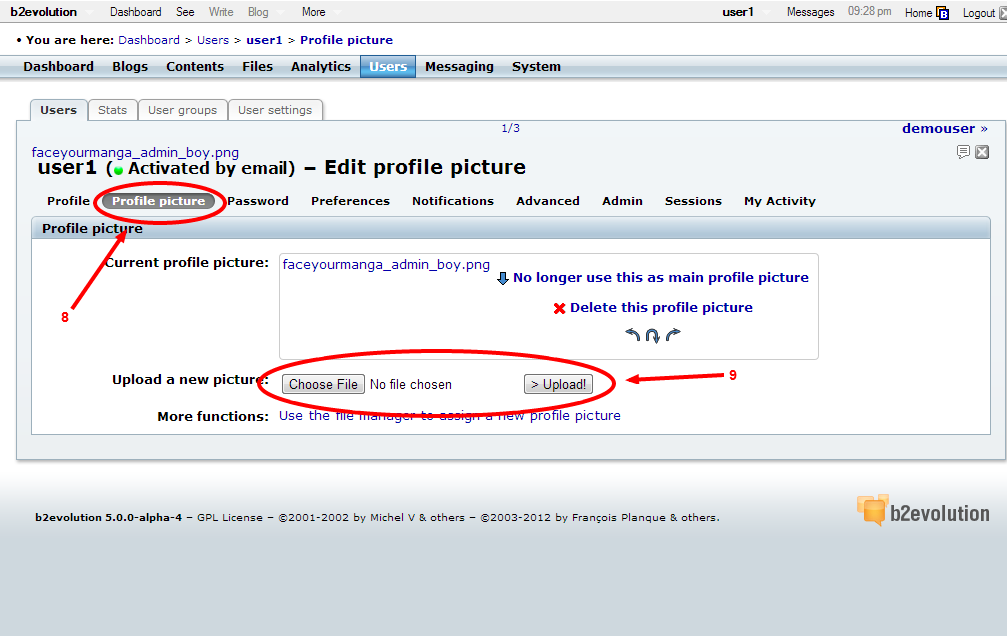 ). Once you have found the image you want to use, click the link button to the left of the picture&#8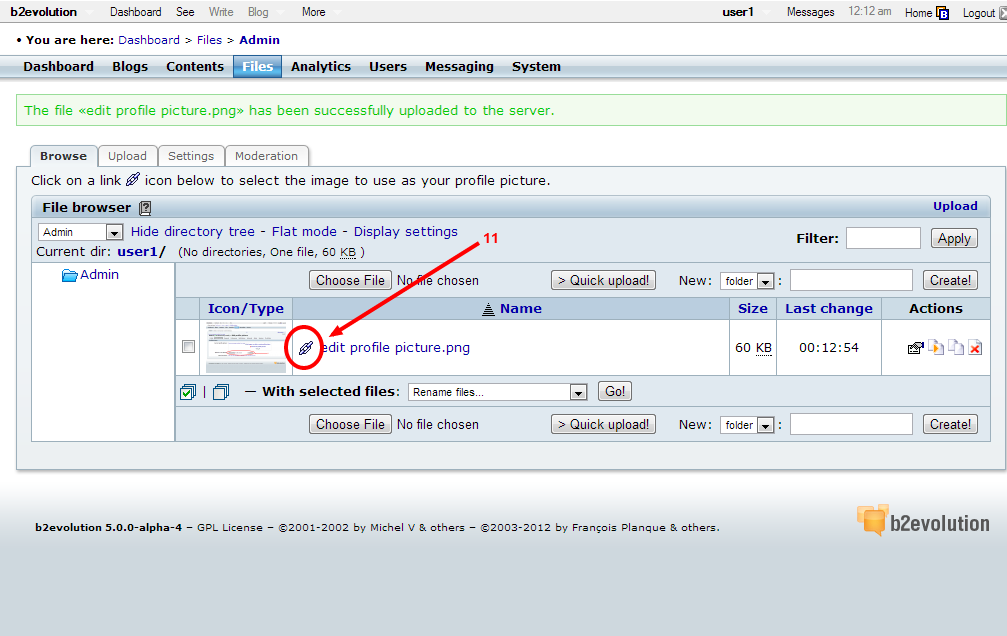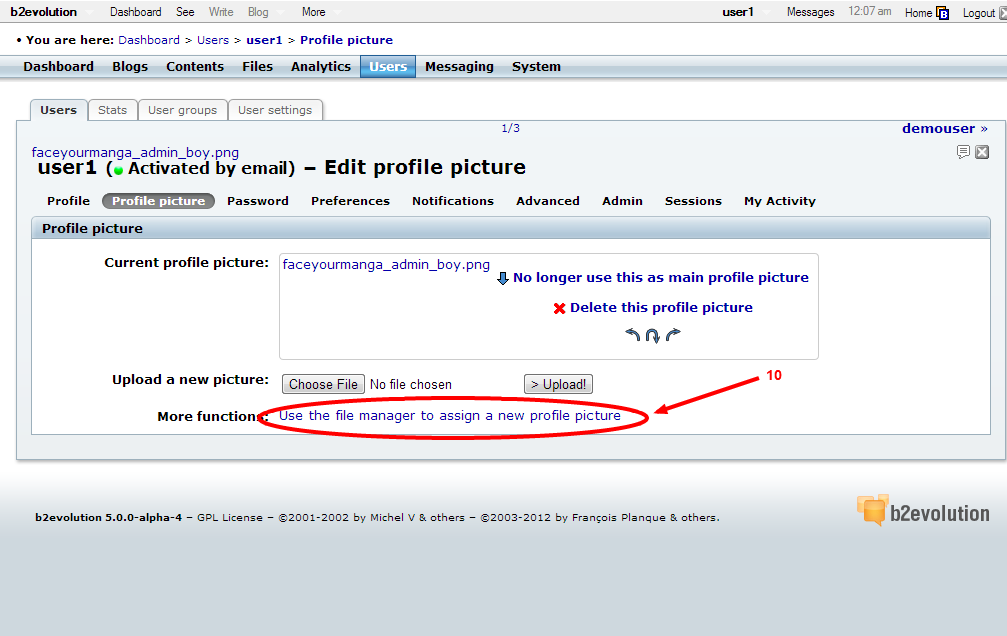 7;s name (See Arrow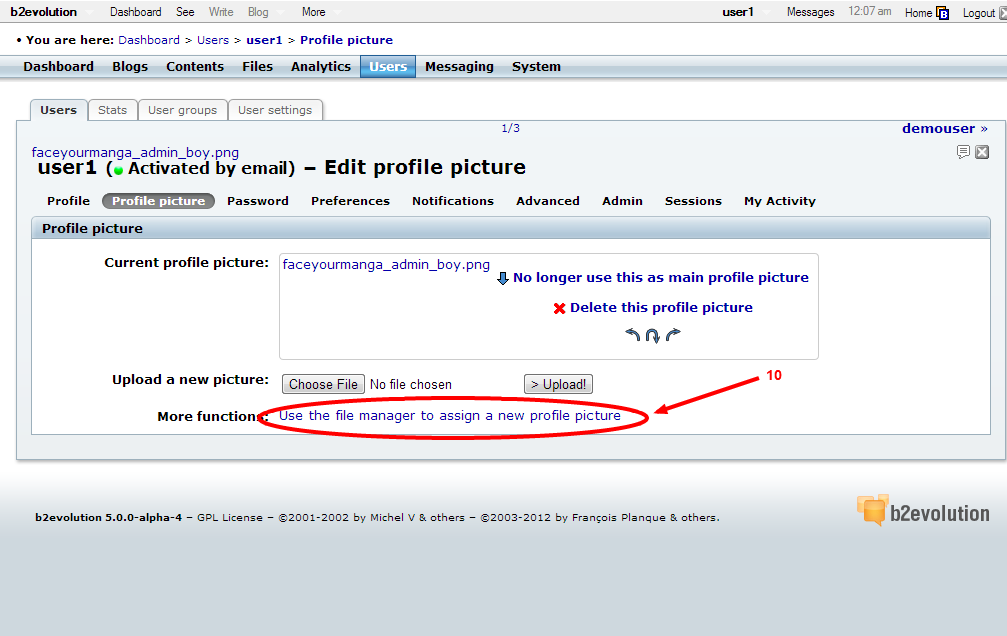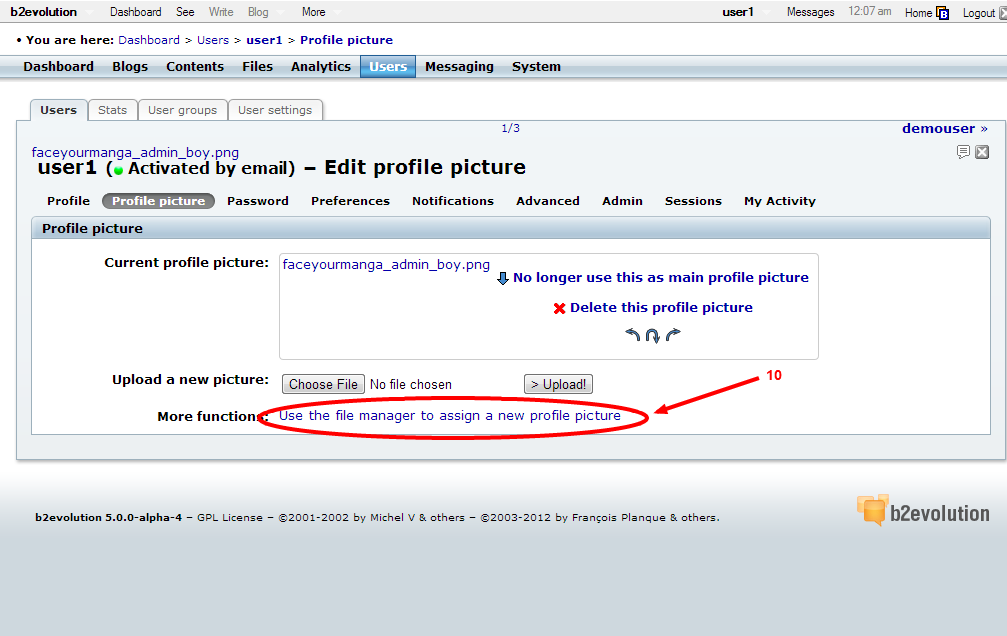 ).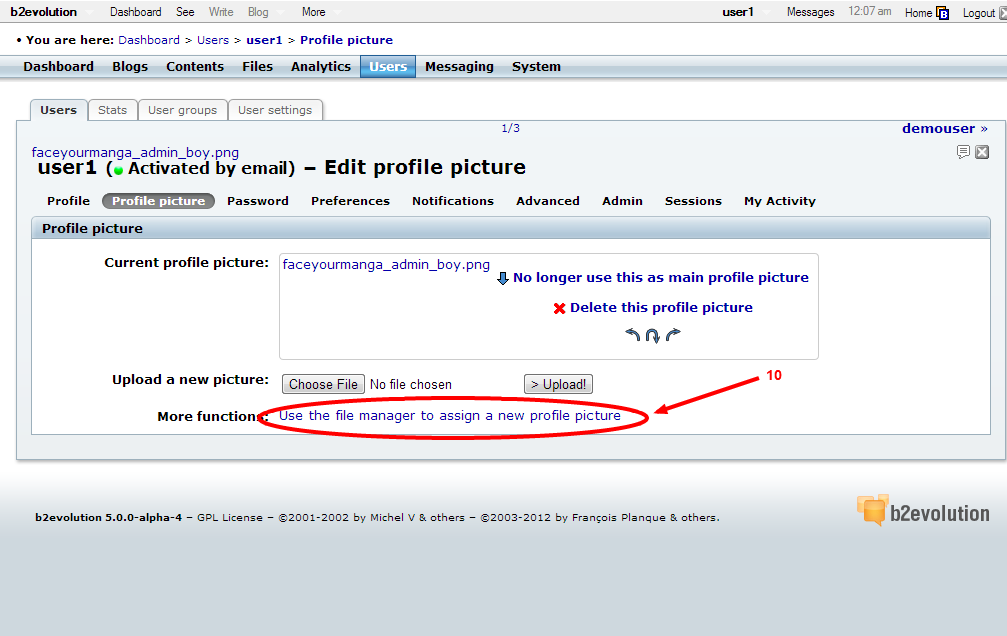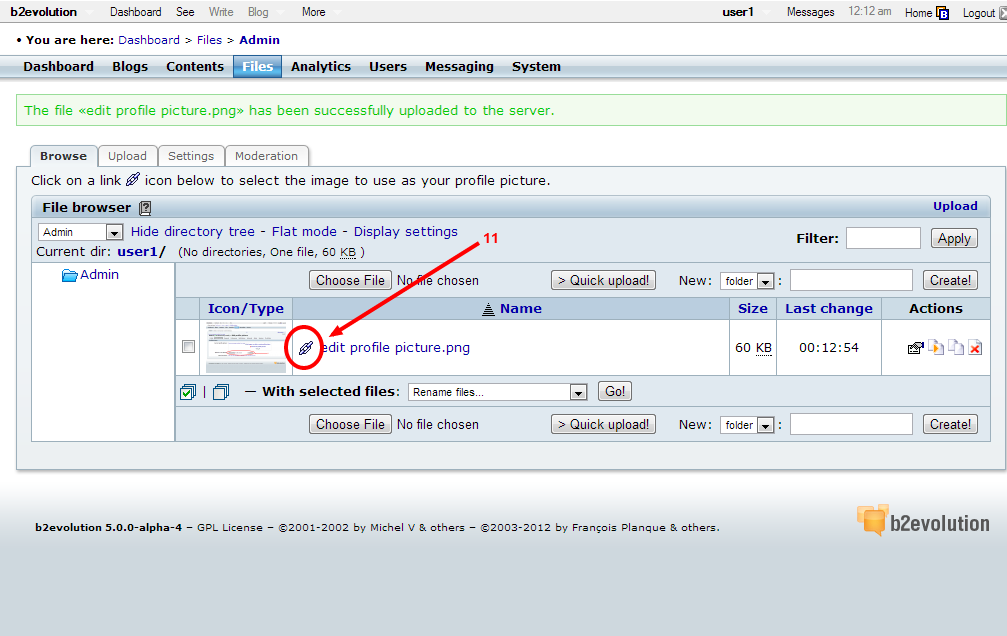 Created by aradosev • Last edit by ansoola on Mar 22, 2017