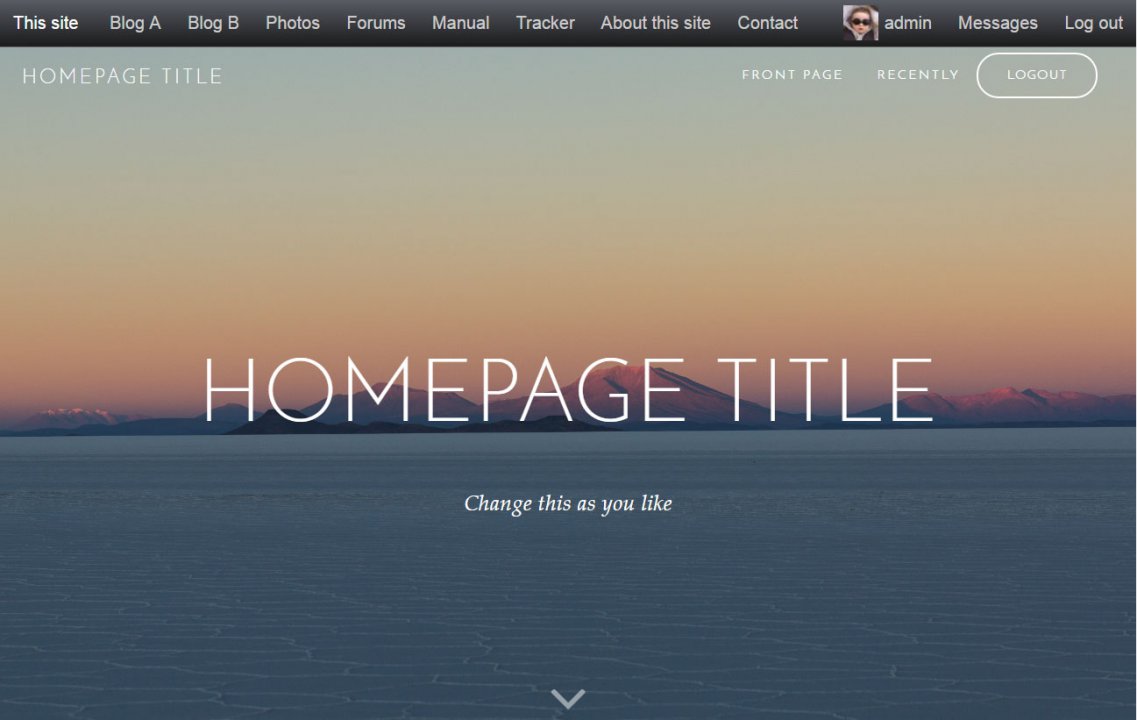 Ok, so we're definitely late on delivering the news… but we have been delivering quite a few new releases!
First, in the 6.8.x branch: 6.8.8-stable, 6.8.9-stable, 6.8.10-stable and 6.8.11-stable. These were mostly stability improvements. We will probably not update the 6.8.x branch any more and, at this time, we encourage everyone to upgrade to the 6.9.x branch!
Then, in the 6.9.x branch: 6.9.1-beta, 6.9.2-beta and 6.9.3-stable. 6.9.3 is really the best option for almost everyone at this point. Read through all release notes to see the new features!! In a nutshell: more settings for customizing skins, new widgets, enhanced plugins (including video plugins), enhanced custom fields, better search feature, enhanced wordpress importer, extended REST API, many new back-office tools.
What comes next? 7.0 of course! Mind you, we have been working on it for over a year already! Expect an alpha release in the next couple of weeks.
And last but not least, we have released a new skin: Jared Skin… with more new skins to come in the next couple of weeks.
As you can see… we've been so busy with the new developments that we almost forgot to tell you about them! We'll try to be a bit more chatty in the future ;)