Dealing with Price Increases at Renewal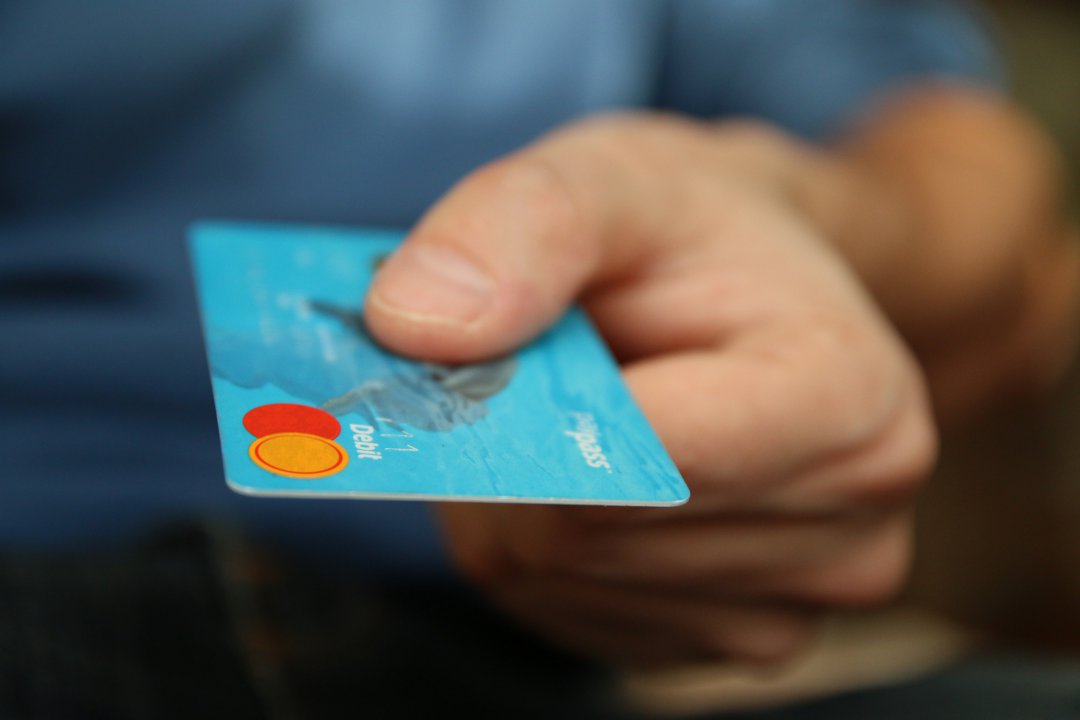 It has become fairly easy to find great cheap hosting deals for shared hosting as well as for VPS hosting.
However, these cheap prices don't always stay cheap forever!
Unfortunately, as many of our users alerted us, we found out that it has become an industry standard for hosting companies to lure new customers in with cheap sticker prices only to abruptly increase the monthly price at the end of the first payment term. For example, you may sign up at $1.99 / mo for the first 2 years but as your plan auto-renews at the end of those 2 years, your price may go up to $5.95/month.
Many customers don't realize this until it is too late and they have already been billed for a full year renewal at the increased price. Don't be one of them!
How to be a smart shopper
Solution 1: Be prepared to change hosts frequently
When you sign up for a cheap web-hosting plan, you will be able to lock in the low price for 12, 24, 36 or even 48 months if you pay in advance for the whole period. But as renewal time comes up, you will have to pay the higher rate... or switch to another webhost... and that is what most smart shoppers actually do! This is very similar to switching cell-phone plans to always take advantage of the best deals.
There are a few things you can do to be fully prepared for this:
Make a note in your calendar in order to be reminded automatically 1 month before the end of your initial term that you should start looking for another host.
Make sure to cancel your account in due time according to the terms & conditions of your web host. You may also remove your credit card information from your old host a couple of weeks before the end of the term to avoid being charged without your knowledge.
If possible, use a separate provider to register your domain name. This makes switching to another host much easier than if your domain name is sort of "held hostage" at your old hosting company.
Solution 2: Choose a web-host which rewards loyalty
At the time of this writing HostMetro is the only hosting company to offer a "Price Lock Guarantee". This means that at renewal, you will get the same price as when you first signed up.
However, some other hosts also have renewal rates which are close to, or even identical to the initial sticker price, they just don't guarantee it will never evolve over time. This also means the price may actually go down by the time of renewal.
Best strategy
Go with a host which offers a reasonable renewal rate
Have a reminder in your calendar to check that everything is ok 1 month before the end of your term. If not, be prepared to switch to another host.
Rinse and repeat.
3 comments
Comment from:
Muhammad Hashim
Visitor
Greeting! Your article is awesome, i've seen your site first time but i'm shocked that experts like you are hidden in online community please grow your social presence.
Very demanded article on incrementation of prices at renewal. Many a times this high renewal price troubles us.
Also, don't forget to review all the services you have with your provider. It may be that you don't need some and can cancel them to save some more.
This post has 1 feedback awaiting moderation...