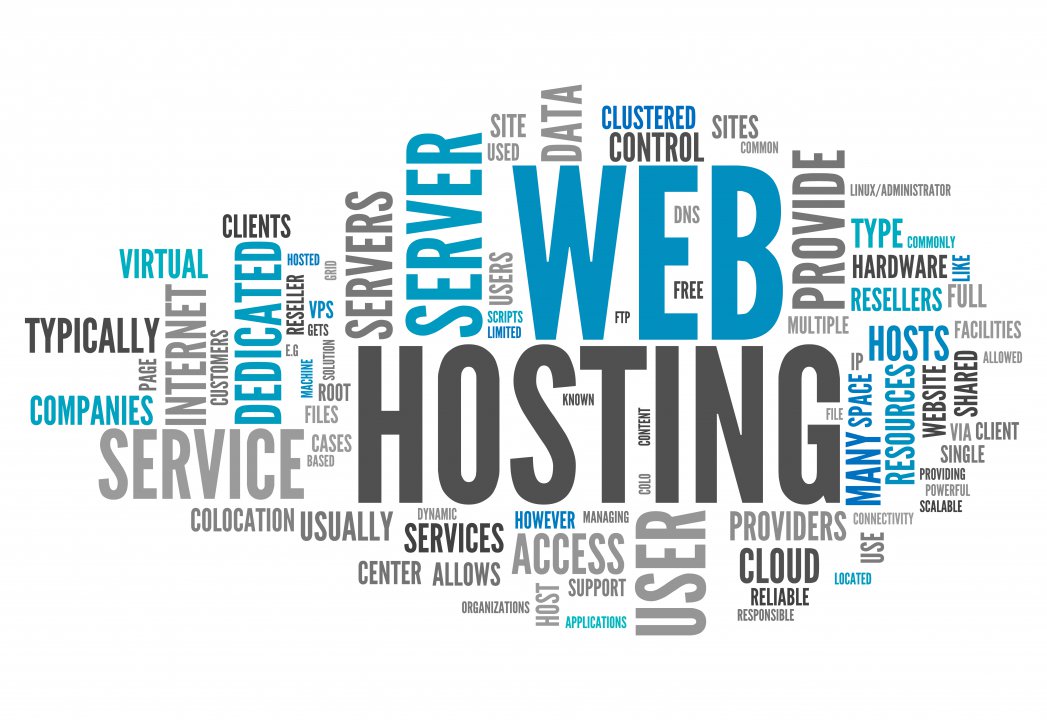 So you're ready to start your own website? Congratulations! Here's five easy steps to get started without wasting any time!
Step 1: How does it work?
In order for your website to be available to anyone at anytime, you need to host it with a web host. In other words: you need a web server leased to you by a web hosting company.
Also, in order for your visitors to easily access your site by name, you will need a domain name such as `yourdomain.com`. This will allow to make your site available at `www.yourdomain.com` (for example) but this will also allow you to receive email on addresses like `your.name@yourdomain.com`…
Most hosting companies offer all-inclusive packages by default, which include:
a domain name,

the web-hosting itself

several email addresses/mailboxes.
Thus, if you're just starting out, it is generally a good idea to get both your domain and your hosting in one single sign up with a hosting company. (Depending on your needs, you may or may not want to also take advantage of the email addresses.)
Step 2: Which kind of web site do you want?
Think about your smartphone for a minute: you can enter notes into the basic existing apps, but you can also install new apps on your phone. It's similar when you get a website: you can put up some basic information using basic tools but you can also install new app, powerful apps… like b2evolution!
It basically boils down to 2 kinds of web sites:
Static sites (simple sites): you will build one or more web pages (called HTML pages) with software like DreamWeaver on your computer. You will then upload the pages to your host's server using FTP software like FileZilla for example.

Every time you will need to change something on your site, you will have to edit the pages on your computer and upload them again. The website never changes by itself. That's why it's called a "static" site.

Note: If you don't have any such software, don't worry: many web hosts will actually provide you with free "site builder" software to get you started.

Dynamic sites (blogs, forums, photo galleries…): instead of uploading HTML pages to, you will install a piece of software (called a web application) on your web server. This software will let you add and edit content (text, pictures, videos…) at any time directly online without the need for any special tools on your computer. The software may also allow your visitors to leave comments or start discussions of their own if you let them.

Of course we recommend the b2evolution blog/CMS software to kickstart your site and let it grow over the years, but there's plenty of choice here. Other popular web apps include WordPress, Joomla, Drupal, phpBB, Gallery and plenty more…

Note: If installing a web application sounds complicated, don't worry: many web hosts will automatically install the application of your choice for you. Their tech support should also be able to help you.