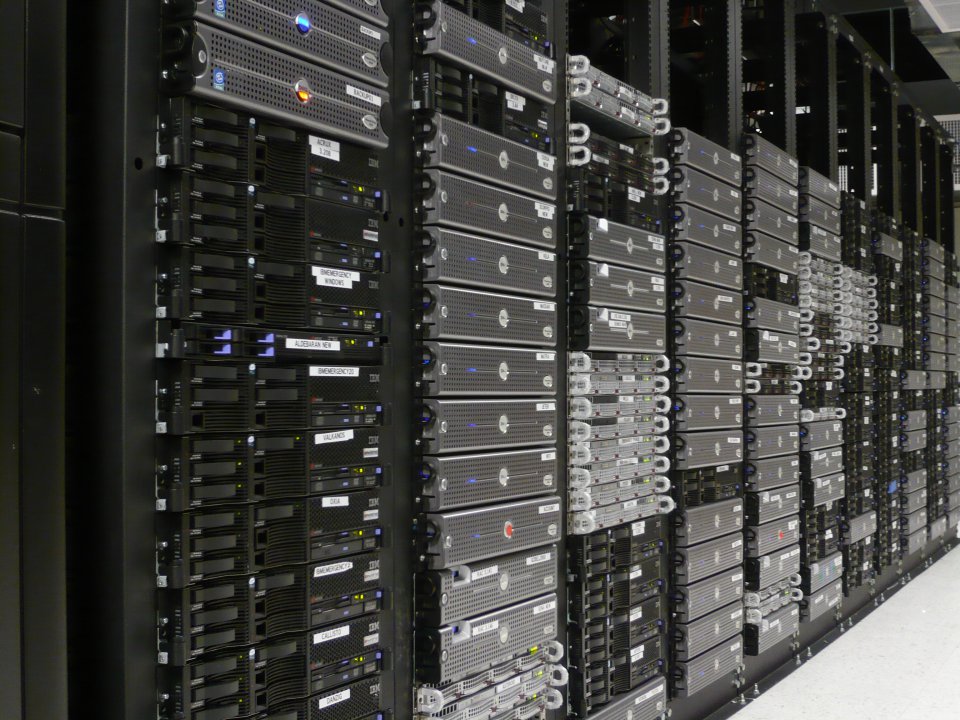 When I was in L.A. a couple of weeks ago, I visited LunarPages' data center located in the One Wilshire building. This is just one of Lunar's 3 different data centers. They have another one in L.A. and a third one in Vegas.
Interestingly enough, I learnt that One Wilshire is the 3rd most connected building in the world! A lot of other hosting companies actually have server cages there...
2 comments
YEAH!!! Lunarpages is the bomb!!!!!
Awesome pics, and nice meeting you while you were here.
This post has 1 feedback awaiting moderation...