Web Hosting 101: How to Get Started FAST!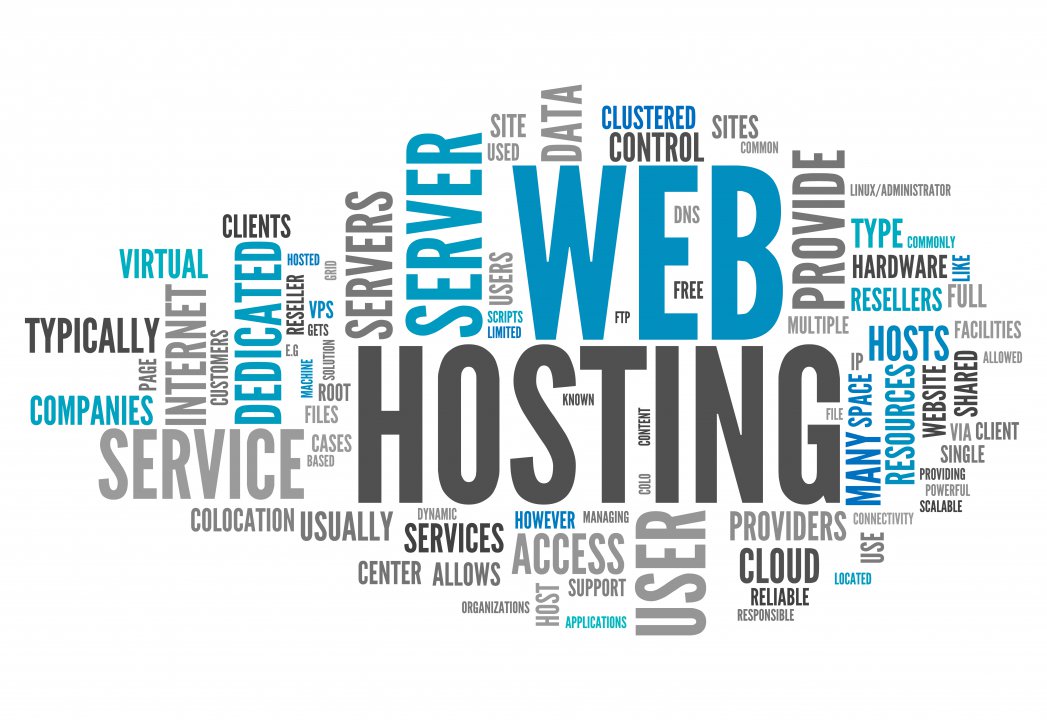 So you're ready to start your own website? Congratulations! Here's five easy steps to get started without wasting any time!
Step 1: How does it work?
In order for your website to be available to anyone at anytime, you need to host it with a web host. In other words: you need a web server leased to you by a web hosting company.
Also, in order for your visitors to easily access your site by name, you will need a domain name such as `yourdomain.com`. This will allow to make your site available at `www.yourdomain.com` (for example) but this will also allow you to receive email on addresses like `your.name@yourdomain.com`…
Most hosting companies offer all-inclusive packages by default, which include:
Thus, if you're just starting out, it is generally a good idea to get both your domain and your hosting in one single sign up with a hosting company. (Depending on your needs, you may or may not want to also take advantage of the email addresses.)
Step 2: Which kind of web site do you want?
Think about your smartphone for a minute: you can enter notes into the basic existing apps, but you can also install new apps on your phone. It's similar when you get a website: you can put up some basic information using basic tools but you can also install new app, powerful apps… like b2evolution!
It basically boils down to 2 kinds of web sites:
Step 3: Which hosting technology do you need?
While static HTML sites can be hosted on virtually ANY web server, when it comes to web applications, you need to be aware of the technology they are using. There are basically two different technological orientations to choose from here:
Note: even if you use Windows on your own computer, you will generally want to go with Linux hosting *unless* you specifically need ASP. Linux hosting is generally faster, cheaper and more flexible than Windows hosting and poses no compatibility problem at all, no matter which operating system you use at home or at work.
Step 4: What hosting service level do you need?
There is a whole range of service levels in web hosting. These can roughly be broken down like this:
Most people start with shared hosting, knowing you can always upgrade later, as your site grows. Shared hosting gives you professional web hosting capabilities at the fraction of the price of a dedicated server.
Step 5: Choose a hosting company
Once you have settled on Linux vs Windows and Shared vs VPS vs Dedicated, you will still have to make a choice between many offers from many different companies…
A lot of companies will offer you incredible disk space and bandwidth to host your site. Don't fall for it! All hosting plans in the $4 to $10/month range today offer more space and bandwidth than you could possibly need when starting a new site.
If you ask us, there are 3 things you want to look at when choosing between similar hosting offers:
Also remember: you get what you pay for! Cheap prices (except maybe for limited time trial offers) always mean you will have to compromise on the speed of your site, the availability of your site (uptime) or the quality of the technical support. So, if you're just getting your feet wet, you can go for a cheap package and you can always upgrade later. But if your business is going to depend on your website, make sure you don't go for an entry level package.
Still confused? Check out this list of top web hosting offers.