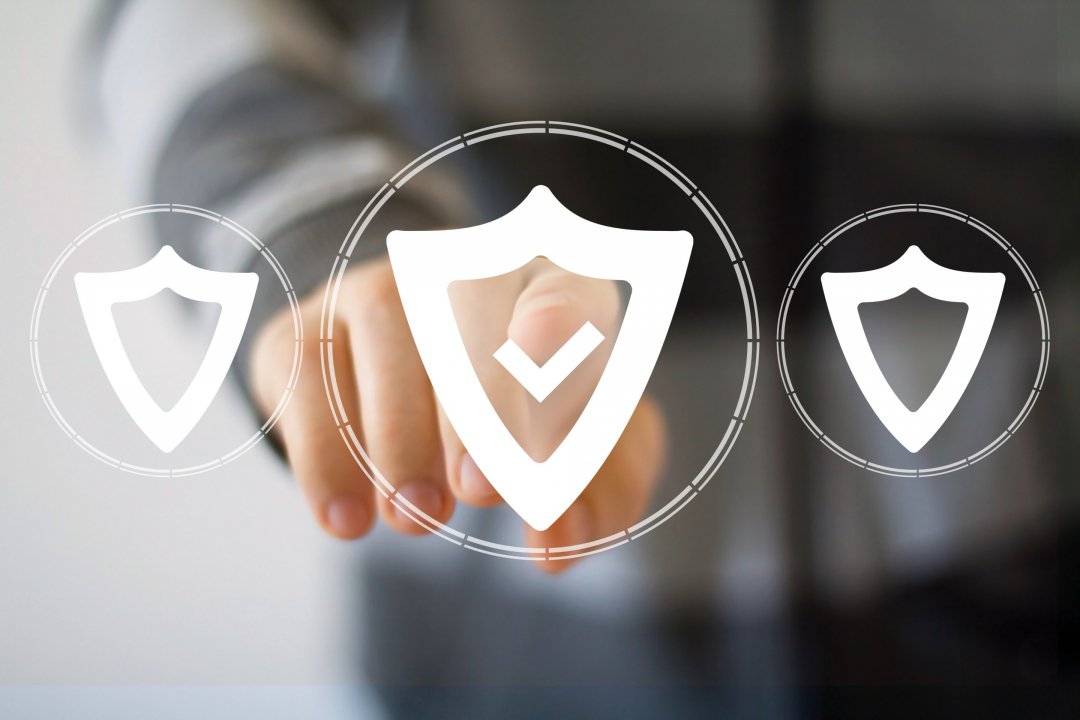 We receive a lot of feedback and comments from people purchasing a webhosting account for the first time. One of the most misunderstood events is customer verification. Here is the why and how about this sensitive topic.
Why do customers get verified?
Web hosting is a very legitimate need for most individuals and businesses. Unfortunately it is also an urgent need for hackers and spammers of many kinds. These people will always try to sign up for cheap hosting accounts, especially if there is an x months for free promo. Worse: they will also sign up for more expensive hosting accounts using stolen credit card info!
This is why hosting companies have to remain vigilant about every sign up they get. Unfortunately, this is why you may also have to provide additional info upon signup, which could extend your signup process from a few minutes to a couple of days. For your own safety though...