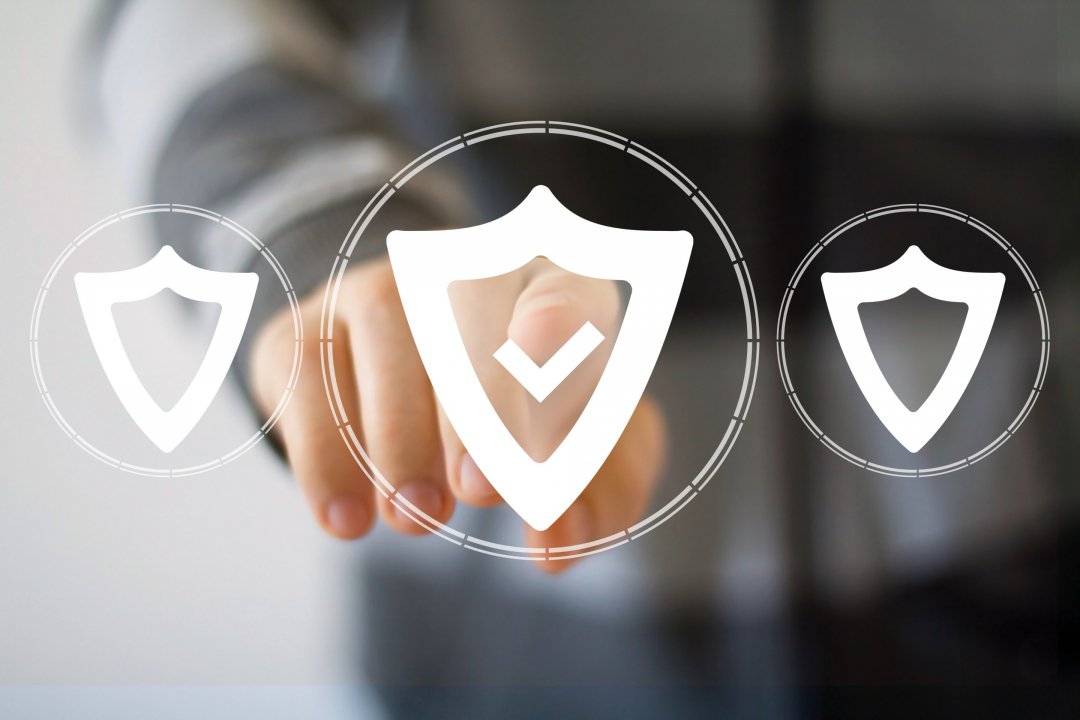 We receive a lot of feedback and comments from people purchasing a webhosting account for the first time. One of the most misunderstood events is customer verification. Here is the why and how about this sensitive topic.
Why do customers get verified?
Web hosting is a very legitimate need for most individuals and businesses. Unfortunately it is also an urgent need for hackers and spammers of many kinds. These people will always try to sign up for cheap hosting accounts, especially if there is an x months for free promo. Worse: they will also sign up for more expensive hosting accounts using stolen credit card info!
This is why hosting companies have to remain vigilant about every sign up they get. Unfortunately, this is why you may also have to provide additional info upon signup, which could extend your signup process from a few minutes to a couple of days. For your own safety though...
How do customers get validated?
When you sign up, almost all hosting companies will run an automated scoring algorithm upon the data your submitted, mostly credit card, address and your IP address.
If the score is too low, the hosting company will ask you for additional proof of your identity, so they know who to get a hold of in case you turned out to be a hacker/spammer. Most of the time they will send you an email to inform you about the delay or ask you some additional questions.
Once their process is complete you will get your hosting account and will be able to use it freely. This process should not take more than a few hours but it is always frustrating if you've been used to instant activation before or if a friend of yours told you it would be immediate. That can definitely waste the part of the week-end or workday you had set aside to set up your website or blog.
But it's been 4 hours now and I got no welcome email or whatsoever email at all!
This is the very most frequent complaint we get. And remember we are not a hosting company ourselves. We just recommend the ones we think are best!
We are positive that *all* of the webhosting companies we recommend will send you a welcome email or a verification email when you sign up.
If you haven't received any email, 90% of the time it will be a false positive in your spam filter / rejected mail box. Check there thoroughly and make sure you put your webhost's domain on your whitelisted domains list.
9% in the remaining 10% are cases where your email server is overloaded. This happens commonly if your email address is something like @hotmail.com or @yahoo.com. It is just your email provider being slow on delivery. You cannot blame your chosen hosting company for that. (Tip: we found that gmail.com was a pretty efficient alternative for free email.)
Finally 1% is you having mistyped your email when signing up. That happens sometimes ;)
In any situation, feel free to send an email to support@ the hosting company you chose. You should get an immediate automated acknowledgment of your request. Again, if you don't get it, check your antispam/rejected emails.
Finally, you can also call the hosting company by phone. Many have toll free numbers.
How to make the process as smooth as possible?
One thing we like about InMotion hosting is that they go beyond just sending you an email when you sign up. They will actually call you and make sure you have everything you need to make the most out of your hosting account with them.
Nevertheless, you can make any web hosting purchase run smooth just by following these simple rules:
Be careful and accurate when you enter your credit card information

Make sure you enter the same postal address as the one that is on file with your credit card company

Try to sign up from an internet connection in the geographic area of your billing address. If the IP address at the time of sign up does not match your address, you are likely to be flagged for further review.

If you are signing up from a different country, especially one with high spam activity (parts of asia, africa...), expect to be asked for additional proof of identity.

If you haven't received a confirmation email 60 minutes after signup, check your antispam and blocked / rejected email folder carefully. The email is very likely to be in there.
Please note: we are not a hosting company. We are just providing this general information for your convenience. If needed call your hosting company on the phone.