Digital Building Blocks, like Lego® Bricks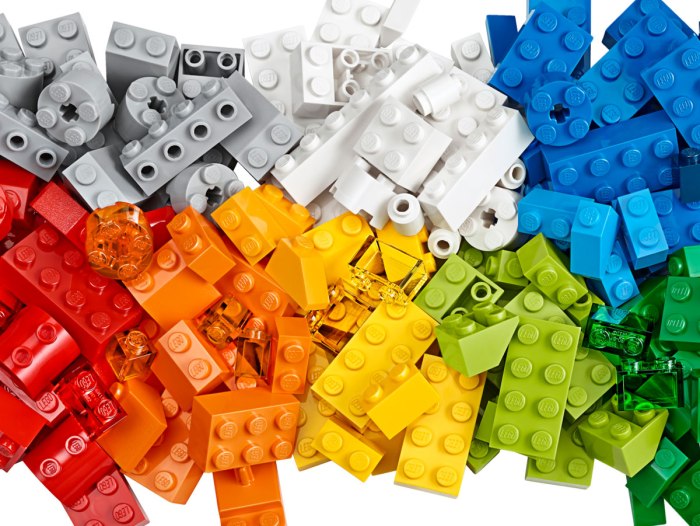 You can think of building a website with b2evolution CMS as opening a big box of Lego® bricks.
There are many types of bricks included in the box. You are free to assemble them however you like to build the website that fits your needs.
It helps to be aware of the different types of bricks you can use…
Basic bricks for building your site…

Collections
are big containers that become Sections of your site
Items are individual content items published within Collections, e-g: Posts, Standalone Pages, etc.
Menus allow to navigate between Collections/Sections of your site
Skins define an overall layout and look (CSS stylesheet) for your collections.
Containers are reserved spaces within a Skin, where you can place and organize any number of widgets:
Widgets can display all kinds of things: the contents of Items, lists of Items, some simple text/image, etc.
Change color, reshape at will
Of course, as your website is digital, you get as many bricks of each type as you want.
Those digital bricks also can change color or even reshape at will (using skins/widget settings, CSS and Templates).
No third party bricks required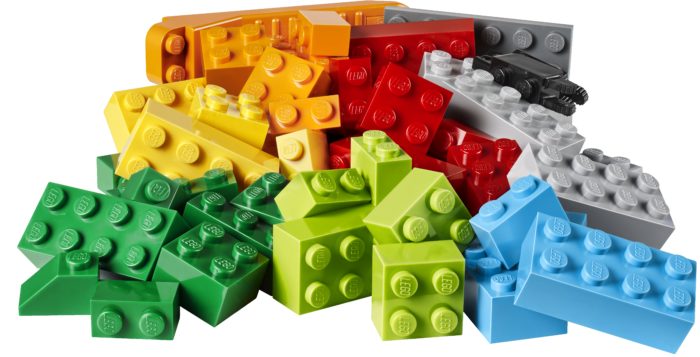 With b2evolution CMS,
all the bricks you need
are
included in the box!
This means you don't need to buy additional "pro" bricks (a.k.a. "pro plugins" in the digital world) from third parties.
97% of b2evolution websites run with zero additional plugins. And for the exceptional cases, yes, b2evolution does support plugins if you have really specific needs.
This is not only cost effective but it also saves you time & hassles when you need to upgrade.
Included: Advanced bricks for power users…

Templates
are used to format the information displayed by a Widget, or a Content Block
Content Blocks are small pieces of content (e-g: an image + a paragraph) that you may include with larger Items or directly inside Widgets
Item Types are used to give a different behavior to a Blog Post vs a Forum Topic vs a Photo Album vs a Product page vs a Pricing plan, etc. You can define your own Item Types.
Custom Fields are properties you define for specific Item Types.
Included: Advanced bricks for email lists…
(to be continued…)