A powerful WordPress alternative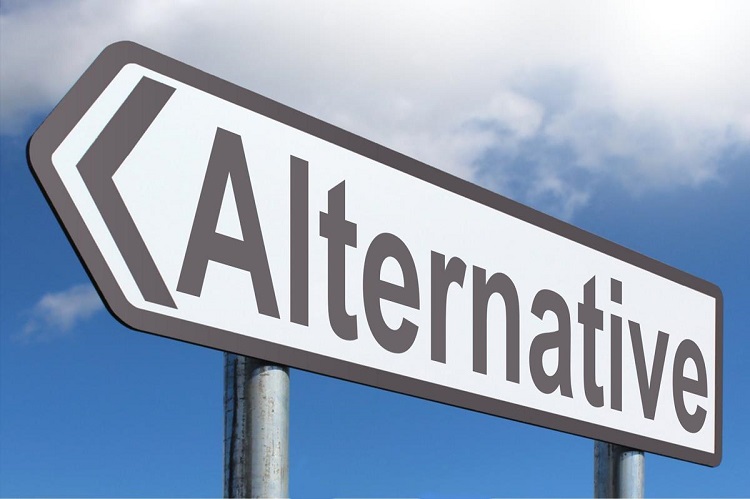 b2evolution is an evolution of the original b2/cafelog software, which is also the ancestor of WordPress.
The philosophies of b2evolution and WordPress have evolved in very different directions.
WordPress(.org) relies heavily on third party skins and plugins to let you build your blog platform. While this led to a wide variety of themes to choose from as far as the looks of your site are concerned, it also led to a great deal of confusion as far as the features of your site are concerned: picking the right plugins can be daunting and keeping them up to date and/or secure pushed many users into nightmare territory.
b2evolution, on the other hand, aims to integrate all essential functionality into the core so you don't have to wrangle with dozens of plugins to run your site. The greatest gain here is that, without all those plugins, upgrades are much easier. Just click on "auto-upgrade" and b2evolution will upgrade itself without risking conflicts with third party plugins that wouldn't be compatible with the latest release.
Of course b2evolution still does support plugins in case you need them, but most users don't need to install any third party plugin.
Now let's be honest: there is one way in which b2evolution may lack compared to WordPress: themes. In b2evolution, they are called skins. And while we definitely like our selection of available skins, there is definitely less variety than in the WordPress scene. Check out what we've got!
Benefits of b2evolution over WordPress
(As already stated) No maintenance pain / no plugin hell
Multiple blogs supported out of the box
SEO friendly out of the box (+ many settings if needed)
Optimized and multi-level caching out of the box
Integrated Server-Side Analytics
Integrated Anti-Spam tools (keywords, domains, emails, IPs, GeoIP, behaviour…)
Integrated scheduler for automated maintenance
Integrated Mailing Lists, if needed
Integrated Photo Gallery, if needed
Integrated Forums & Communities, if needed
Integrated Structured Content publishing, if needed
Integrated Multi-user & complex Permissions management
Widget based
Migrating from WordPress
It couldn't be easier: true to b2evolution's philosophy, even the migration tool is included!
All you need to so is use the exporter in wordpress and then use the importer in b2evolution.