Get up-to-date on CSS with the CSS Day videos!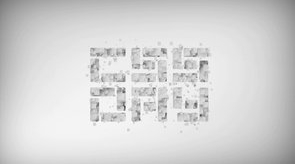 Did you know CSS has been around for 17 years now?! And yet it still feels incomplete... :P
The CSS Day conference took place on June 14th, 2013 in Amsterdam.
You can now watch the videos of all sessions on vimeo.
Those videos are great to get up-to-date on the status of the latest CSS specifications and how well (or bad) they are implemented in the different browsers. What's usable? What not? These topics are covered:
You may start to use quite a few of these features in your skins. You can also count on us to start using them in b2evolution's back-office.