Installing on Windows
Installing on Windows
If your computer is running on Windows, one easy solution to turn it into a local webserver is to install XAMP. XAMPP is an all-in-one web server solution that includes Apache, mySQL and PHP, all of which are needed to run a local test environment of b2evolution.
The following instructions provide an abbreviated description of installing XAMPP on Windows 7.
1. Visit the XAMPP page for Windows. Under "Download" click "XAMPP." You will be given the options of an executable installer or a zip file, choose the installer. Once the installation file has been downloaded, double click the file to begin installation.
2. Select your preferred language and click "OK."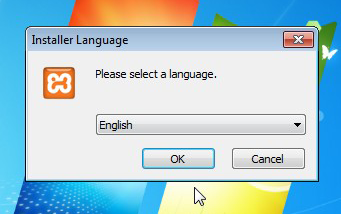 3. XAMPP requires the Microsoft Visual C++ 2008 Redistribution Package to run properly. If you already have this installed, skip to step 4. If not, install it now by clicking "Yes" when prompted by the dialogue box advising you of this dependency. You will be taken to the Microsoft website, where you can download and install the package.

4. Once the dependencies have been installed and the UAC settings have been adjusted, you are ready to begin the installation. Click "Next" to start the installation.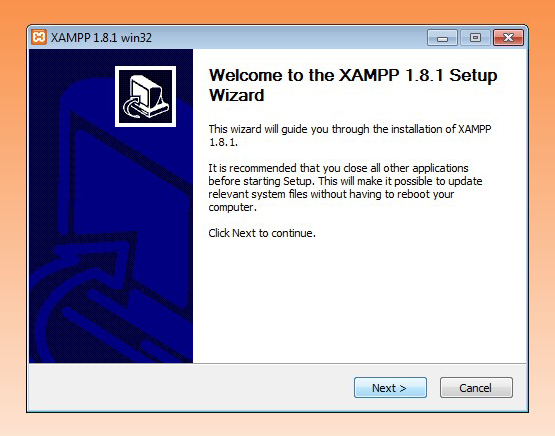 Created by ranewallin • Last edit by fplanque on Sep 17, 2016